Mercato Foot: The best applications to track transfers in real time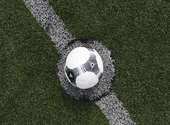 The mercato is in full swing. The clubs are starting their shopping and increasing their membership for next season. With players revealed last season and clubs that have revised their objectives upwards, small bumps and financial fair play, the mercato will undoubtedly be very lively. Rumours, big shots and soap operas, that's what football fans will be waiting for. So, to find out which star will sign for PSG (or leave it), and which new move Barça or Real Madrid have in store for us, here is a selection of 6 free applications to get scoops before the others.
Foot Mercato Mercato
Find the best of football and transfers on your smartphone or touch tablet thanks to the Foot Mercato application. A true reference on the web, this free application is a great success thanks to its reactivity, but also and above all to its wealth of information. Indeed, with it you will be able to follow the mercato live, but also the rankings, results, and much more!
Foot Mercato is on iOS and Android
Top Mercato
In the same vein, we also find the Top Mercato application. Aesthetically more sober, this free football app is just as effective for tracking mercato, clubs, and results. In addition to accessing hot topics and exclusive news, the application offers you many videos and interviews. This is something to be unbeatable in football and more specifically on player transfers.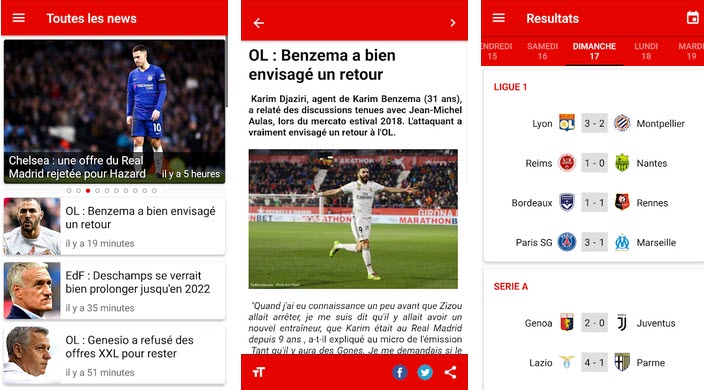 Download Top Mercato on Android or iOS
Forza Football

The Forza Football application is also one of the most practical applications in the mercato season. It offers football fans the latest football news and, above all, new transfers from the major European clubs, with a percentage probability of each time. Among them are PSG, AC Milan, FC Barcelona, Manchester United and Real Madrid. Just that!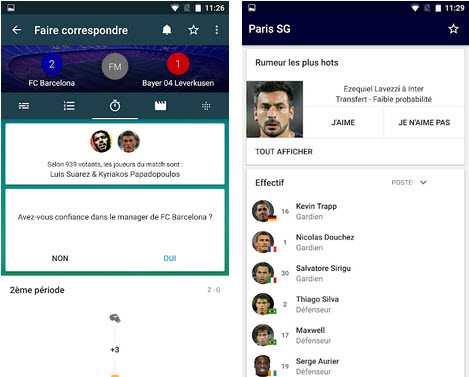 Forza Football is available on Android and iOS
Paris Infos
If you are a big PSG supporter, and you are only interested in Red and Blue transfers, you can always download the Paris Infos application for free. You will be able to receive all the news of your favorite team on your mobile device, access upcoming matches, rankings and results. A good way to find out if Neymar Jr and Mbappé will continue or not in Paris next season.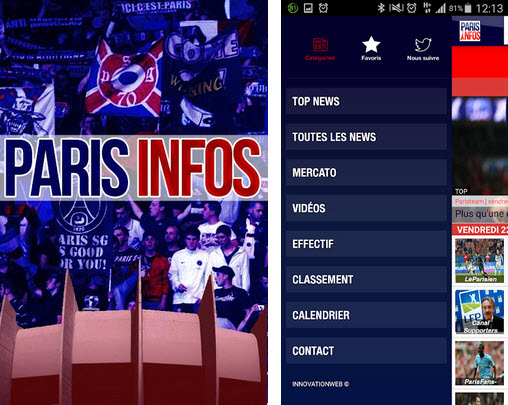 The Team
Finally, if you are looking for a more general sports application that gives you information about the market but also about other sports, you can always choose L'Equipe Véritable leader in its field, L'Equipe has everything to please sports fans: specialized journalists, exceptional interviews, live match results, and much more. An app to put in every pocket without exception!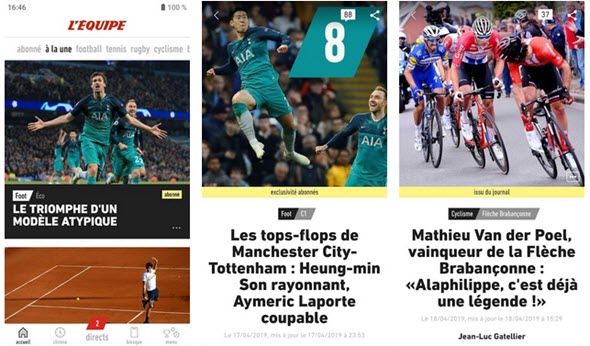 Download the Team on Android or iOS
Author :

Justine Catherine
Articles on the Same Subject