Adobe has offered itself the Magento CMS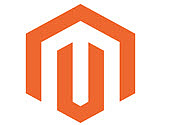 Large companies like Adobe regularly buy other companies to expand their services and software. Their latest acquisition took place on Monday: Adobe acquires Magento
An e-commerce platform for Adobe
Magento is a platform that allows you to create websites especially for e-commerce. According to Wikipedia, more than 250,000 merchants worldwide use it. Magento is very appreciated for its versatility since it is possible to add extensions that bring additional features. Some of the large companies that use Magento include Canon Inc. and Rosetta Stone Inc.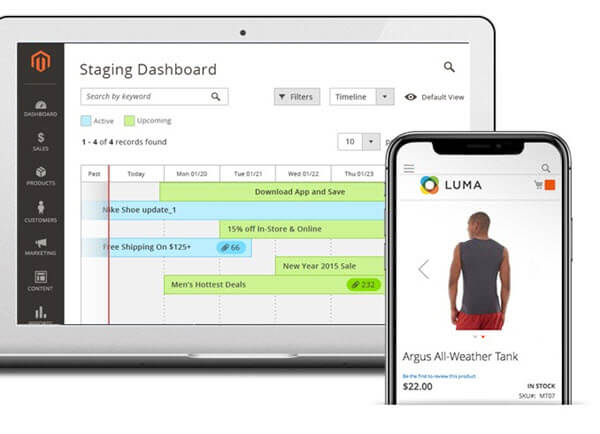 Adobe announced the acquisition of Magento on Monday for $1.68 billion. The company explained in a press release that the platform will allow it to complete Adobe Experience Cloud in order to offer as many services as possible to individuals and professionals.
Magento's CEO, Mark Lavelle, will remain in office. He believes that this acquisition is a great opportunity for the service to be even more efficient. In any case, the Magento service continues to be available. An explanatory article was published on the platform's website.
Articles on the Same Subject