All about the status of auto-entrepreneur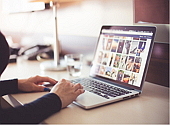 Do you want to embark on a new adventure or have an additional activity in addition to your work? The status of auto-entrepreneur may be the right solution for you. Also known as a micro-entrepreneur, this status had more than 1,119,000 registered in 2016, proof that there are many who want to try the adventure. But you still have to know how to do it. What are the steps and conditions to be respected? We tell you everything in this article and even give you an application to install if you want to get started.
Becoming a self-employed entrepreneur: the basics
The status of auto-storeholder is very popular for several reasons. Indeed, it is relatively easy to become self-employed precisely to encourage the creation of small businesses. In addition, self-entrepreneurship is fortunate to benefit from an attractive tax regime that allows them to start without running risks.
The process of becoming a self-employed entrepreneur has only been done via the Internet since 1 January 2016. Everything is done from the CFE.URSSAF website by completing the declaration of commencement of activity. To this, you will need to add a proof of identity in electronic format (you only need to scan your identity document for example) to complete your file. The confirmation and all relevant information will be sent to the email address you provided when you registered.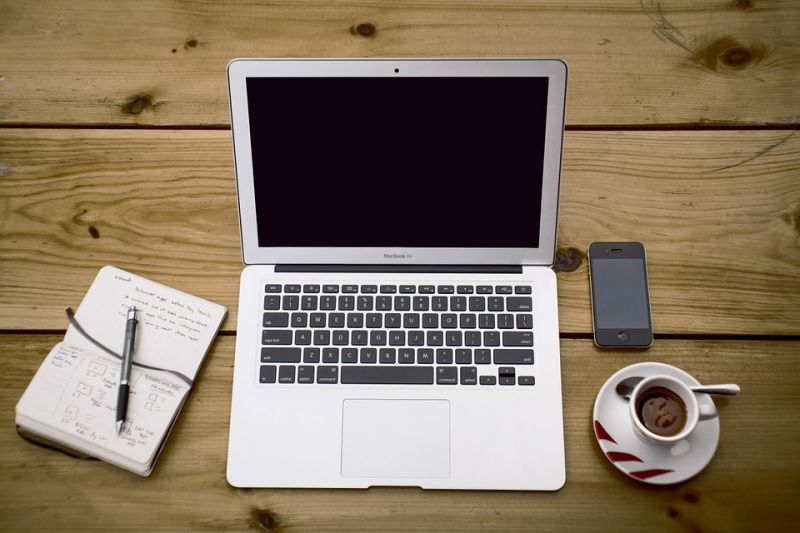 Being a self-employed entrepreneur: some advantages
The status of auto-entrepreneur has several advantages. In addition to the fact that the process is very simple to do, this is also the case for accounting. To put it simply: an auto-entrepreneur simply has to have an account book, keep all supporting documents and keep track of all purchases made. We are far from a real accounting like that of a company.
The other advantage is that the tax system for self-employed entrepreneurs is very advantageous. Indeed, since 1 January 2016, self-employed entrepreneurs have benefited from the same regime as micro-entrepreneurs. For example, if you do not make a turnover, you do not pay social security contributions. Similarly, self-employed entrepreneurs benefit from a deductible on VAT to be declared and invoiced.
To go further
To have all the important information with you, there is an Android application that is a real mine of information. Micro Entrepreneurs will answer all your questions. Whether it is a change in status, the evolution of your business or simply an administrative issue, the application will direct you to various official links that are very useful.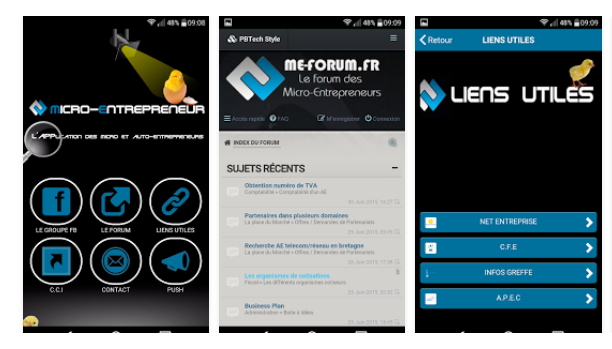 And since it's free, you'd be wrong to deprive yourself of it.

To go further and obtain even more information, do not hesitate to ask for information on the Portal for Auto-entrepreneurs or on the Public Service website.
Articles on the Same Subject