Bitdefender unveils its range of antivirus products for the year 2019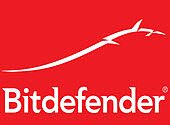 Bitdefender usually presents its new antivirus software at the beginning of the school year. This year, the publisher is taking the lead and has just updated its products. In recent years, antivirus software has struggled to renew itself. What about Bitdefender?
Stop threats before they attack
The Bitdefender antivirus has often been ranked among the best antiviruses in our tests. However, the publisher has not surprised anyone for a few years now. The program interface seems fixed and the new features can be counted on the fingers of one hand.
Bitdefender keeps its usual range with Bitdefender Antivirus Plus 2019, Bitdefender Internet Security 2019 and Bitdefender Total Security 2019 and the new features are spread across the different products. It should be noted that the antivirus now has a tool dedicated to restoring files encrypted by ransomware and that it promotes technology to prevent and block attacks before they occur.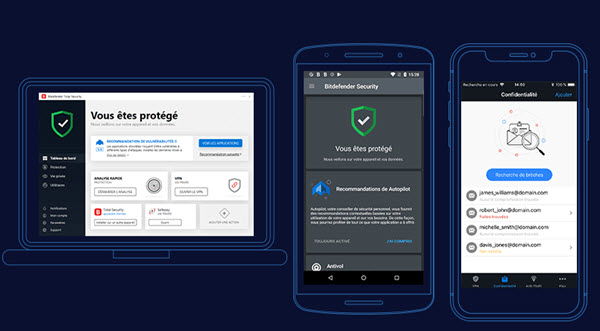 Parental control of the software has also been improved and allows parents to keep an eye on their children's activities. In addition, users can scan their home network from their Bitdefender Central account online.
All three products are already available for purchase and it is also possible to download a trial version to discover Bitdefender antivirus software. The creation of a Bitdefender Central account is required to test the software.
Articles on the Same Subject