CCleaner 5.55 wins a new feature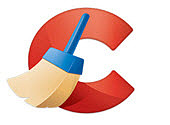 Since Piriform was absorbed by Avast, CCleaner software has regularly come to the forefront, but not always for the right reasons. Today, the software has received an update that brings a whole new feature but will not be available for everyone.
CCleaner takes care of your software
CCleaner is a reference program for many users. It must be said that it is a real Swiss Army knife when it comes to optimizing a computer. With its modules for cleaning the registry or uninstalling programs cleanly, CCleaner has earned the respect of many IT enthusiasts.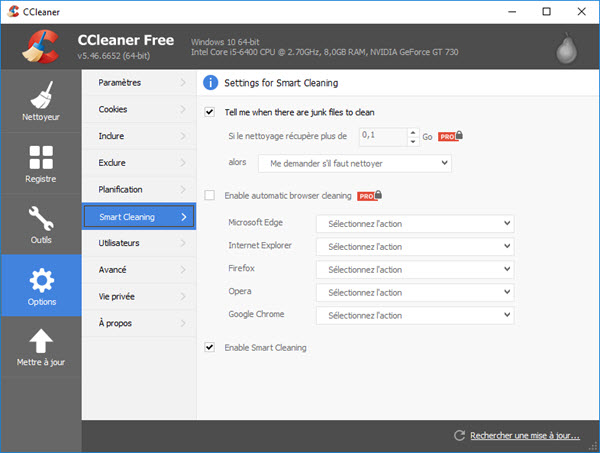 And the program is regularly updated. The latest one, 5.55, has added a brand new feature: Software Updater. CCleaner can now alert you and offer you updates for software that is installed on your computer and whose versions are obsolete. On the other hand, it is only available in the paid version of CCleaner which is available temporarily at 14.95€. If you don't like to manually manage your software updates, this new CCleaner feature is for you.
As a bonus, CCleaner version 5.55 also fixes problems with some Opera plugins that were not displayed correctly. This patch applies to both the free and paid version.
Articles on the Same Subject