Cybersquatting stronger than ever!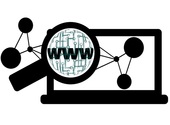 Although cybersquatting, the method of buying known or high-potential domain names and then reselling them at a very high price, is almost as old a problem as the Web. The phenomenon has recently taken on a new dimension with the arrival of new domain name extensions. So what is really happening and, above all, how can we protect ourselves from it?
Alarming figures in 2016
If this problem, although far from being a new one, is making people talk about it again, it is mainly because the number of complaints is higher than ever in 2016. As this article from solidnames.fr explains, the World Intellectual Property Organization (WIPO) registered just over 3000 complaints about cybersquatting in 2016, the highest figure since 2000 and still 10% higher than in 2015.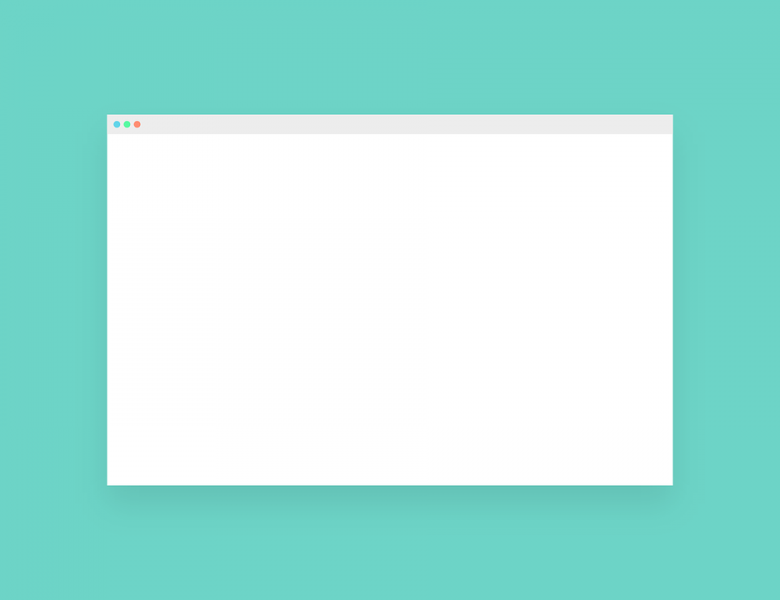 As far as France is concerned, the increase between this year and last year and by nearly 40% with more than 450 complaints filed, which places our country in second place after the United States. Although these complaints generally concern large groups such as Michelin or Accor, we can only observe that the problem is indeed present and that it is growing again since the creation of new domain name extensions.
Created to offer a greater choice, to stick as closely as possible to your identity and to provide a concrete solution to the lack of availability of traditional extensions, they nevertheless multiply the risks of being victims of cybersquatting as the WIPO figures prove it to us.
How to protect yourself?
Protecting yourself 100% from cybersquatting is not easy, if not impossible, given the number of domain name extensions available on the market. Moreover, even if you bought all the existing extensions for your domain name from a host, you would not be safe from a cybersquatting attempt using a typographical error.
The first step to protect yourself is therefore to identify the biggest risks, both in terms of extensions and typographical errors, and then to acquire them. In concrete terms, you will reserve the domains in.com, those of the countries and localities where you are present or carry out your activity, those of countries with high cybersquatting potential such as China or Russia, and the typographical errors that your users most often make. This should already provide you with a relatively high level of protection.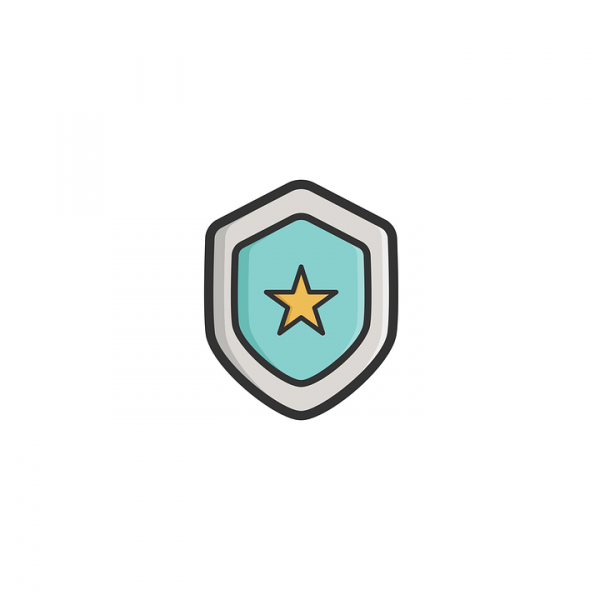 Of course, feel free to use these domain names to redirect to your site using 301 redirections, which will also facilitate the user's work to get to your website.
For more web security tips, simply consult our section on this topic.
Articles on the Same Subject