Facebook convicted of illegally collecting data must change its terms of use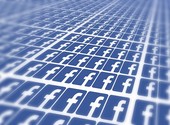 Following a complaint from the German Federation of Consumer Organisations (VZBV) Facebook was sentenced by a German court to modify certain lines of its terms of use. Facebook was found guilty of illegally collecting data from its users without their consent for advertising targeting purposes.
The court pointed to a series of clauses and parameters that contravene the German Personal Data Protection Act. These include account referencing by search engines, or geolocation for private exchanges on mobile phones.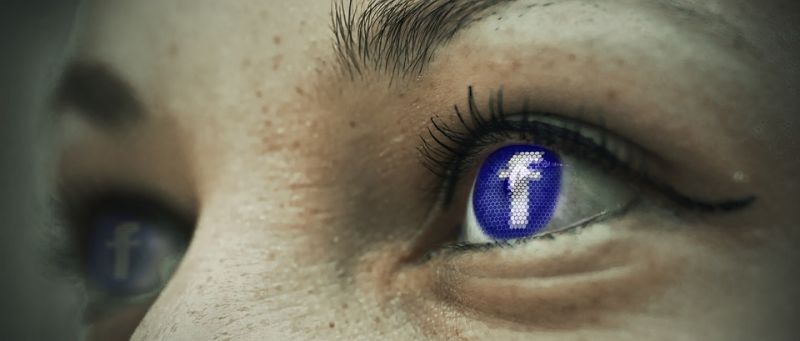 If Facebook does not change its terms of use, it will have to pay a fine of up to 250,000 euros for each of the violations found.
In an interview with AFP, Mark Zuckerberg's social network announced that it had appealed, stating that "products and conditions have changed significantly since the start of the procedure" in 2015.
On the eve of the entry into force of the DGMP, Facebook is already making efforts to ensure transparency by offering educational videos that teach users how to better control their data. The company was already in the sights of the German authorities and has already been accused of abuse of a dominant position, in particular through WhatsApp and Instagram.

Articles on the Same Subject