Facebook has stored hundreds of millions of passwords in plain text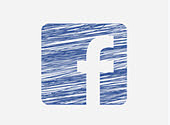 A new story of data privacy is adding to the mill of critics of Mark Zuckerberg's social network. Indeed, since yesterday, a persistent rumour has been circulating that a large number of user passwords would have been stored in clear text and that they would have been accessible by many Facebook employees. The social network validated this corridor noise.
When Facebook tries to minimize the problem
According to the Krebs on Security website, between 200 and 600 million social network users have been affected by this problem. The passwords would have been stored in plain text (i.e. without any form of encrypted protection), which would have allowed Facebook employees to freely access users' passwords. It is reported that 20,000 employees had access to it and that approximately 2,000 employees searched the database.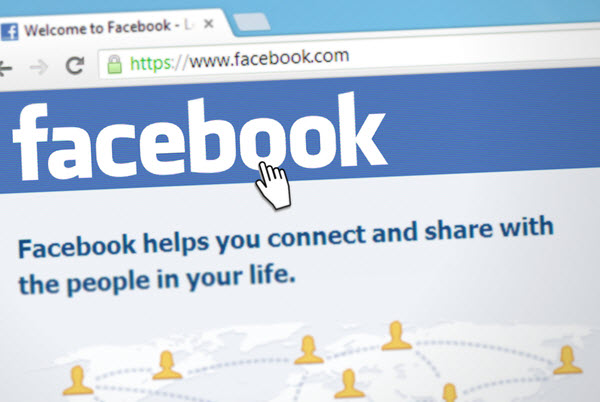 In a post on the company's blog, Facebook says it has been aware of the problem since January 2019 and promises to contact everyone involved. According to the social network, the problem would mainly affect users of Facebook Lite, the lightweight mobile version for Android, as well as users of Instagram.
This is yet another security gap for the social network that has been added to a list that has been growing in recent months. In any case, Facebook assures that the problem is now fixed and that no malicious use of passwords has been made.
Articles on the Same Subject