Fortnite is celebrating the 2018 World Cup!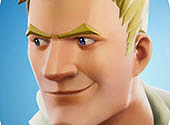 Who would have believed in such a mixture? The current game Battle Royale, Fortnite, has decided to pay tribute to the 2018 World Cup that begins in Russia in a few days. Indeed, several elements were discovered either directly in the game or by searching through the program files. Here is what was found.
A stadium on the map
The first element that is already present in Fortnite is a stadium. It is located just north of Pleasant Park, in place of the old ruined castle, in a part of the island that is generally not very busy. In the stadium, you can find balls and goals and even practice scoring if you have some free time between two moments of survival. It would appear that the stadium can be used for future missions.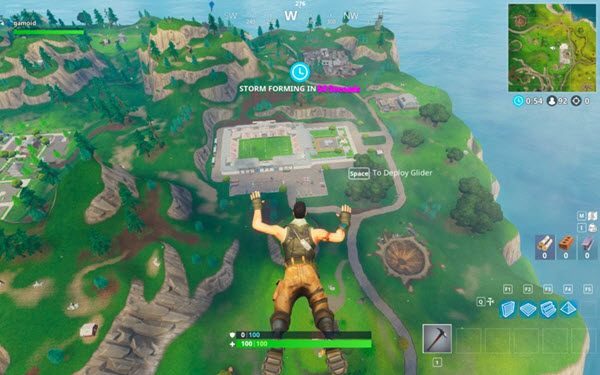 Cosmetic elements in the game files
The "datamining" (the art of going through the game's files to discover planned new features) has revealed that Fortnite should very soon host a host of new skins (appearances) for players. The TwoEpicBuddies Twitter account took the time to compile everything into several images that he shared on the social network. As a bonus, several weapons have been customized with the World Cup colors. These new appearances should undoubtedly interest you if you are a fan of the game and want to display it during your games.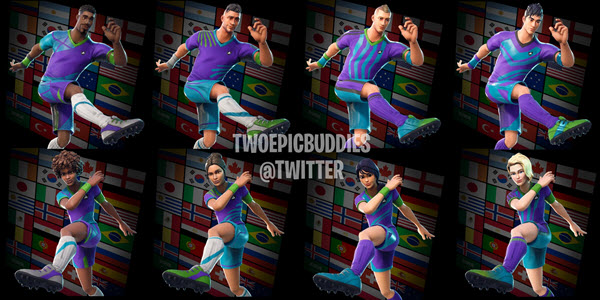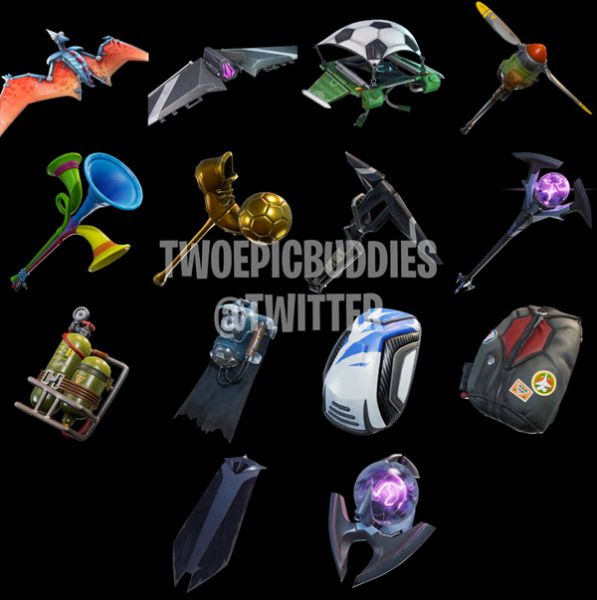 For the moment, no release date has been announced. Don't forget to check Fortnite's announcements to be notified as soon as this is the case.

For information, the game is available on computer and iOS but still not on Android.
Articles on the Same Subject