Free antivirus comparison: What is the best free antivirus?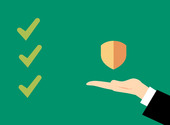 This year again, Logithèque wanted to present you a very complete comparison on paid antivirus. In addition, and because they represent a significant part of the market, we will look again at free antivirus software. Because this is the most downloaded security software in the world and especially a market where many publishers are trying to impose themselves. Let's try to understand where such a craze for these software comes from.
Discover the tests of the best antivirus 2019
Avast Free Antivirus 2019




Avira Free Security Suite 2019




ZoneAlarm Free Antivirus 2019



A free antivirus, an increasingly important requirement
Here are the software we compared:
Free Avast Antivirus 2019
Avira Free Security Suite 2019
360 Total Security
Kaspersky Free 2019
ZoneAlarm Free Antivirus 2019
Windows Defender

Let's be honest, we are in an era where threats on the Internet are omnipresent. Connecting a computer to the network without equipping it with an antivirus is almost associated with a form of hardware suicide. Indeed, in the face of viruses, spyware or malware, many other threats have recently emerged, such as ransomware that takes your machine and documents hostage and demands a ransom to free them.
Among the new types of threats are also cryptomining tools. The latter slow down the machines by exploiting almost all their resources. These resources are used to undermine cryptomones without the users' knowledge. Thanks to this technique, hackers generate huge revenues. As you will have understood, cybercriminals have sophisticated ways to infect our computers and steal your data.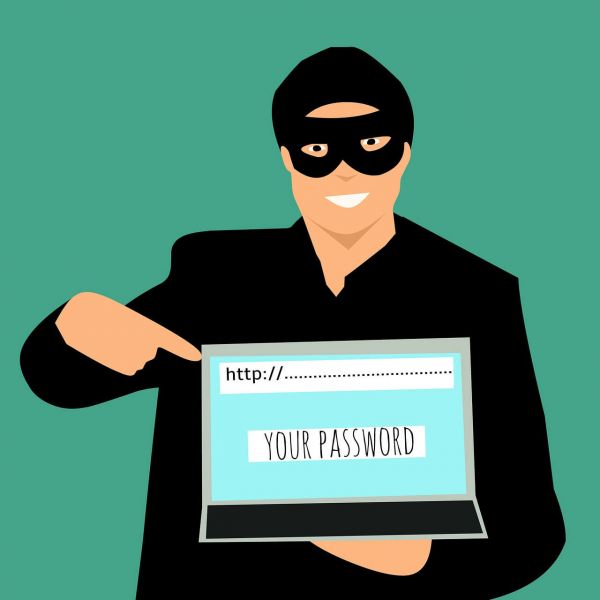 This is why many solution providers have chosen to win over users by offering free antivirus software. In addition to paid solutions, free antivirus software no longer looks the same as it did a few years ago. They are now more complete and often offer some bonus features in addition to virus scanning as real security suites.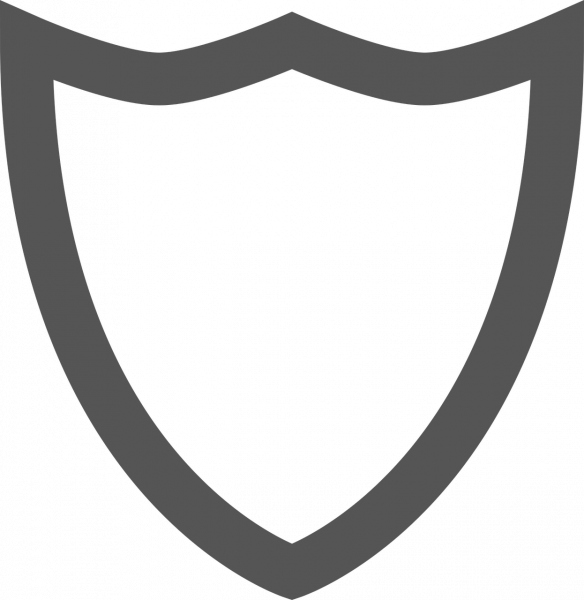 But what do publishers have to gain by offering a free product? First of all, a certain visibility since it is not necessary for users to buy the product, it is also very easy to download and can be found thanks to a simple search on the Internet.
Moreover, the antivirus vendors with the highest market share (on Windows) are often those who offer a free version of their solution. The proof with the latest OPSWAT report that shows that Avast is once again at the top of the ranking of the largest antivirus vendors on Windows thanks to Avast! Free Antivirus.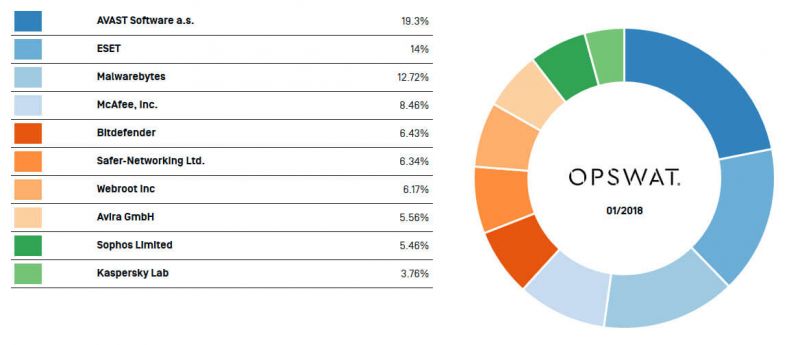 Market share of antivirus vendors in January 2018 (source OPSWAT)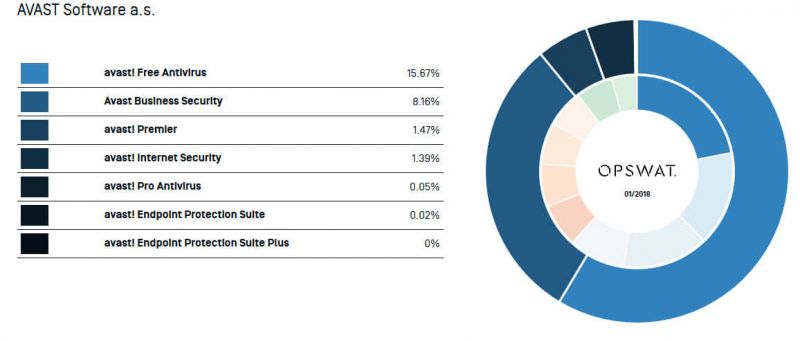 Avast Windows Security Solutions Distribution in January 2018 (source OPSWAT)
Second observation: it is not surprising to see Kaspersky with its 3.76% market share launch its free security solution.
Accessible and easy to use, free antivirus software convinces and also benefits from the publisher's reputation. So, if the free protection has convinced you, you may be tempted by the paid version it offers, which adds a few additional features to ensure you more peace of mind.
The problem is that free antivirus software offers only basic protection that can be limited in the face of major threats. In addition, with the increasing use of social networks and the sending of emails, viruses are rush into these means of communication, an area that many free antiviruses neglect.

Find all the free antivirus software to download
The antiviruses chosen
This year, the world of free antivirus has not really changed but our test list has been a little modified: Avast is of course an unconditional when it comes to free antivirus just like Avira which had distinguished itself in our previous tests

We also kept Kaspersky for the second year in a row. Two new additions to our columns are ZoneAlarm, which we already had the opportunity to test a few years ago, and 360 Total Security. The latter, little known in our country, had been intriguing us for a long time and we wanted to see what the protection of the publisher Qihoo 360 was worth. Finally, we also wanted to test Windows Defender, the default antivirus integrated into Windows 10.

How do the tests work?
Of course, we do not intend to replace test organizations or professionals in the field of safety. We have tried to have an approach that would be that of a normal user to antivirus and the threats it can detect. Our tests are carried out in three stages.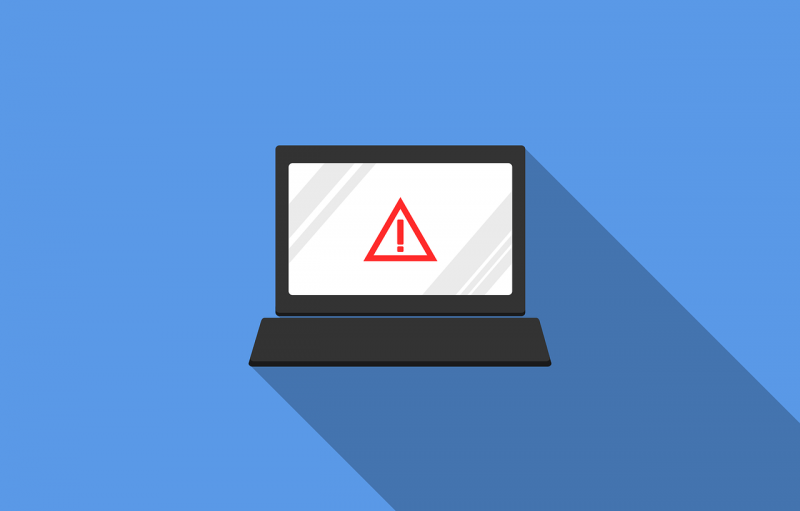 1. First we look at the installation of each program and how to get started. The aim is to know if the software is easy to use and to expose any specificities at the time of installation.
2. Then comes the performance test. We test each antivirus on a computer with standard performance (4 GB of RAM, a mid-range processor). On this machine, we subject thousands of threats to antivirus software and observe their reactions and detection rates.
These threats include news such as ransomware, and cryptomers, but also the more classic ones such as Trojans and keyloggers, software that records everything you type.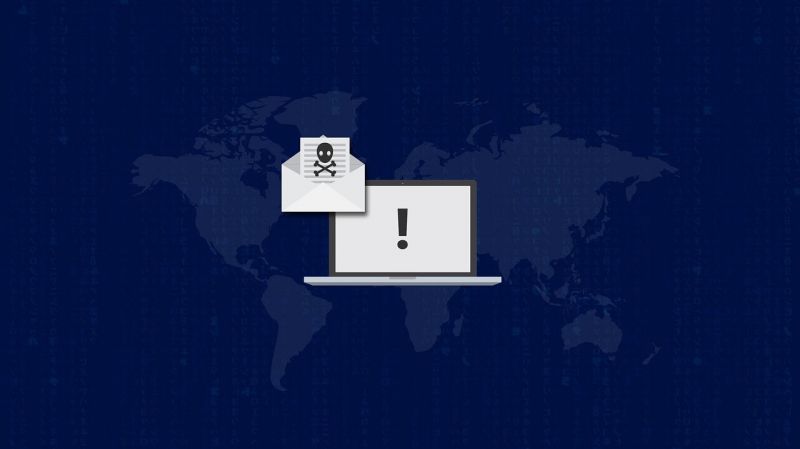 We observe how software reacts to the addition of malware on the system and when we handle infected files. The effectiveness of the analyses and their duration are tested.
3. Finally, we look at the impact of each antivirus on the system's resources: does the antivirus use too much memory? Does it slow down the PC?
For more advanced and technical tests, we invite you to consult those performed by AV-Test, an organization that also distributes certifications to antivirus software based on its effectiveness.
The best free antivirus 2019
1st test: Avast! Free Antivirus
2nd test: Kaspersky Free
3rd test: Avira Free Security Suite
4th test: 360 Total Security
5th test: ZoneAlarm Free Antivirus
6th test: Windows Defender
| | |
| --- | --- |
| | Free antivirus comparison 2019 |
Detection performance
Firewall
VPN
Network monitoring
Password manager
USB key protection
Optimization tools

All
right, fine.
Wellen
WELL-BEING
MoYEN
All
right, fine.
Articles on the Same Subject