Groove Music will no longer allow you to stream music via OneDrive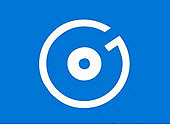 With Groove Musique, Microsoft wanted to offer a complete service that included on-demand music but also an efficient multimedia player. Unfortunately, the sauce didn't take off and Microsoft was forced to gradually remove features from its application. In December 2017, the music purchasing department closed and the Redmond firm invited users to turn to Spotify. And very soon, another feature will disappear....
The end of streaming via OneDrive
Until now, if you had audio files stored in your OneDrive space, you could stream them with Groove Music. But this feature will disappear as of March 31. Microsoft announced the news in a new support note. Fortunately, this does not delete the music files stored on OneDrive: "Your personal music files will remain available in OneDrive. You can continue to listen to your music using the OneDrive web player or by downloading your files and playing them in the Groove Music application," Microsoft explains.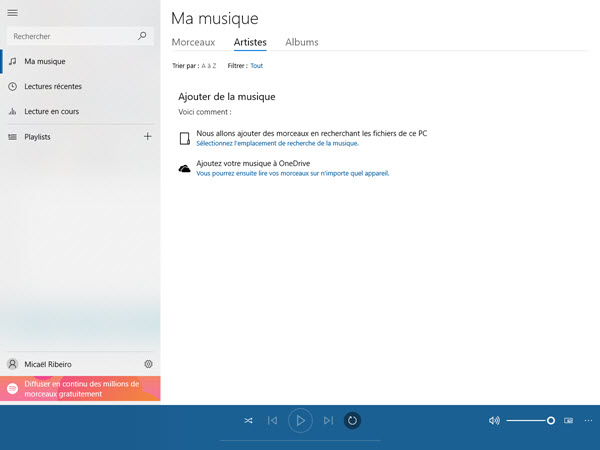 After the end of Groove Music applications for Android and iOS at the end of last year, there are now few advantages to using it as a music player except to be able to enjoy a more pleasant interface than Windows Media Player.
Articles on the Same Subject