How to create a free website for your business?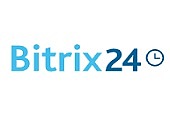 That's it, you've decided to take the plunge and start your own small business to sell your products or service. This is a good start but you will need a website that will serve as a showcase. On the web, there are many services that allow you to create a site. But to encourage sales, it is better to turn to a solution that also has tools specific to your business such as a CRM for example. We will introduce you to the Bitrix24 solution.
A service that is easy to handle and customizable
With Bitrix24, you will be able to easily create the website you need but also use the other tools offered, such as a CRM, a project manager or a program dedicated to communication.
One of the main advantages of Bitrix24 is that the domain and hosting are included free of charge in the service. The module of creation of the site is done via an ingenious system of blocks, so you do not need to have knowledge of code to design your web pages.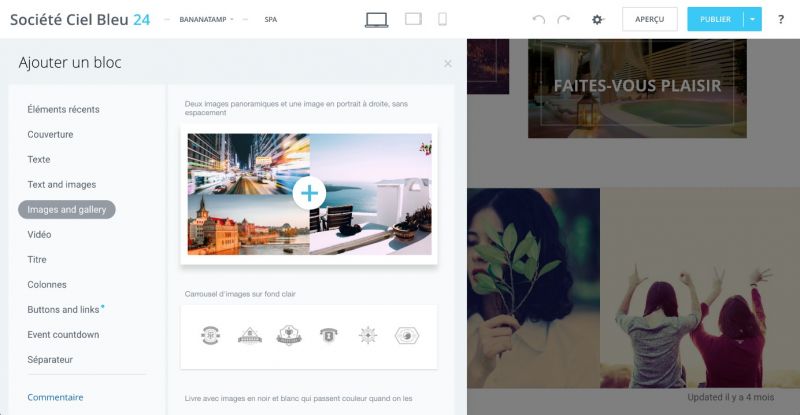 To begin with, it is possible to choose one of the many free themes offered: they are classified by theme (real estate, weddings, catering...) and automatically adapt to the visitor's support, whether on a smartphone, a tablet or a computer.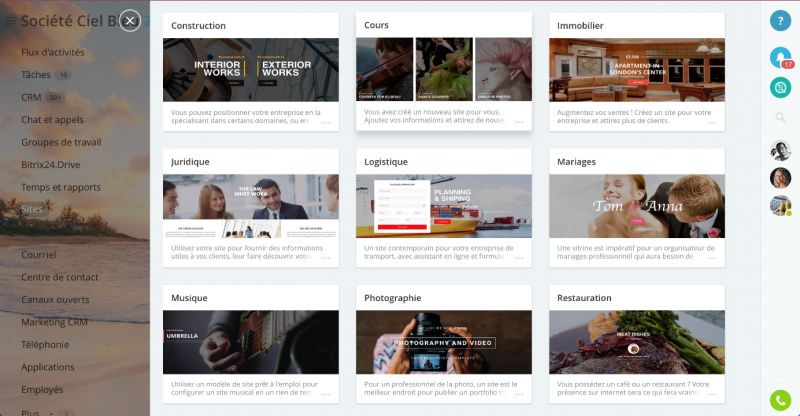 Bitrix24 also provides powerful software to develop your business via your site: web forms, customer management, marketing tools... All these options combined in a single interface make it possible to be more productive without having to juggle between several providers. Inventory management and inventory functionalities are currently being tested within Bitrix24.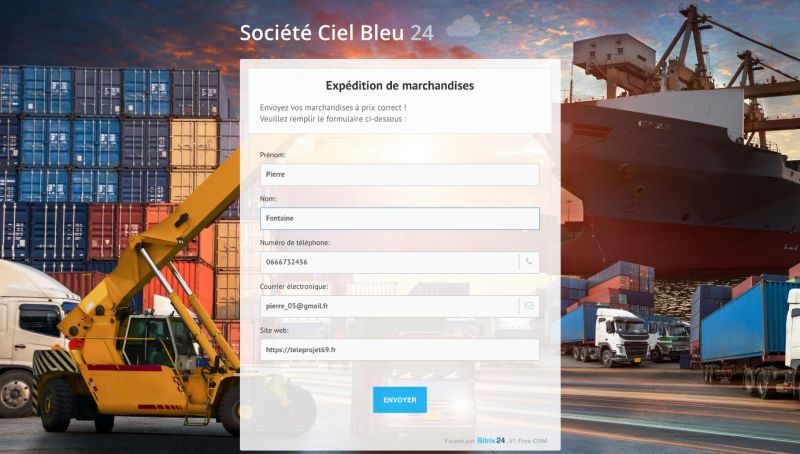 Dedicated applications to manage everything
Bitrix24 offers free applications for different media to allow the user to easily access the console of his site. Whether you are working in front of your computer or on the move on your smartphone, your site can still be viewed and modified if necessary with the same tools on all platforms.
Bitrix24 offers several offers, one of which is completely free. If you are interested in the service, you can use the following link to register and test the different modules available.
Article written in collaboration with Bitrix24
Articles on the Same Subject