How to delete duplicate photos, music and videos on your computer?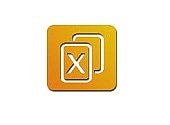 Despite the even greater storage capacities of our computers, over time, the memories accumulated year after year can take up a lot of space. Between holiday photos, music and videos, it is not always easy to find your way around, especially when it comes to cleaning. Windows 10 does not offer a native tool to fine-tune the cleaning of your PC, but there are third party tools that can do this task. Duplicate Media Finder is one of them.
A simple interface designed for cleaning
Duplicate Media Finder has an intuitive interface and is relatively easy to use. The left pane includes the different modes and criteria of your search (file type, file properties, sensitivity level). You will also find a wheel to zoom in/out on the results.
On the right, the user can choose the folders and devices to scan. The program also supports networked devices. And yes, if you have a NAS or another machine on your network, you can also select them to run queries.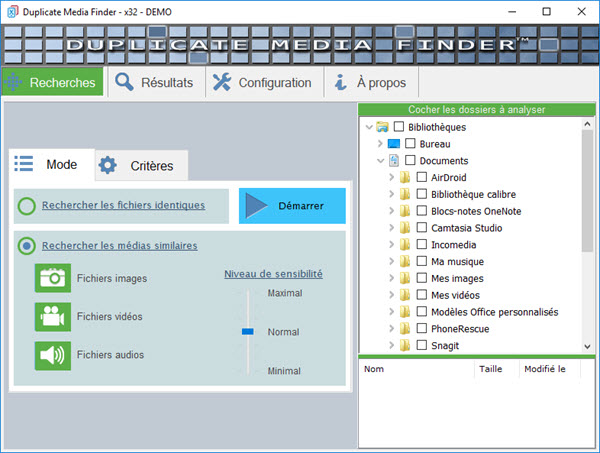 Finally, in the main toolbar, the user can directly access his results in real time. Indeed, they are displayed progressively and it is therefore useless to wait until the end of an analysis to identify duplicates. From the main bar, it is also possible to access the most advanced settings (cache cleaning, log file management, performance management etc.).
Delete any type of duplicate easily
Unlike many programs that focus on a particular file type, Duplicate Media Finder is a complete all-in-one solution that can handle videos, photos, audio files and of course any type of identical files simultaneously. The program is even able to find similarities between photos, videos and music. Moreover, the program can find similar or identical photos even when they have been modified (color transformation, rotation, resizing, etc.).
Once you have identified your duplicates, before you delete them, you can group the strictly identical files together. Duplicate Media Finder is able to distinguish between identical and similar files. Just right-click on a file and then click on "group identical duplicates", you can do this by also clicking on the following icon.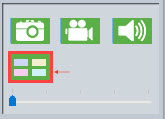 To delete the files, simply select the files concerned, right-click again and delete them.
It should also be noted that if you are familiar with keyboard shortcuts, they are identical to those of Windows or even Excel.
The other advantage of this solution is the ability to launch several searches simultaneously and switch from one search to another as if on a web browser. The program will exploit the resources of your system (SSD disk, or multi-core processor) and is faster than the Windows search function, which despite the improvements made by Microsoft remains too basic, especially for finding duplicates.
Finally, you have the possibility to remove the cache from the application to complete your cleaning.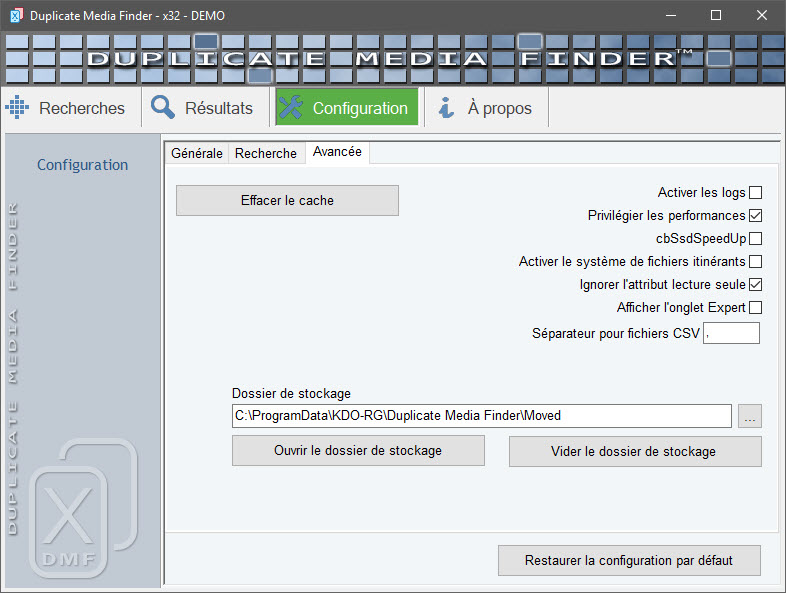 To do this, simply go to the Configuration menu and click Clear Cache, to delete a few more megabytes. Duplicate Media Finder is available for download in a free trial version (demo).
Article written in collaboration with KDO-RG
Articles on the Same Subject