How to download _____? ( Insert a word)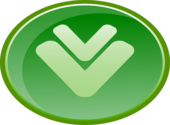 Logitheque will finally answer the question that even justifies its own existence: How to download. Because it's all very well to offer 20,000 software and applications, document models and various tools, but if you still have questions about the best way to download, it's not much use...
Downloading software
It's simple, just go to Logitheque! Then select the category you are interested in for your system. The site is divided into several parts, each dedicated to an OS or a global system. Windows, Mac, SaaS, Mobile... Everything is there, even Linux! Then, it's up to you to browse the different sections, such as Office automation, antivirus and security, Games, accounting or screensaver. Of course, an internal search engine will make it easier for you. On each product sheet, a download button sends you to the version of the software we host or to the publisher's website. We do not use a downloader to distribute the software, so they are free of ads and adware. Be careful, this does not mean that products hosted by publishers are not affected by this rule: We do not have control over all software.
Sometimes the installers are too heavy to recover them at once. We recommend the installation of a download manager such as Internet Download Manager or Free Download Manager to speed up the download and pause it if necessary.
No pirated products are present on our site. All the software we offer respects the publishers' licenses, whether free or not. Thus, you will only find freeware, trial versions, free software or demo limited in time. It is up to you to check with the publisher if he/she is requesting a donation or contribution for his/her use.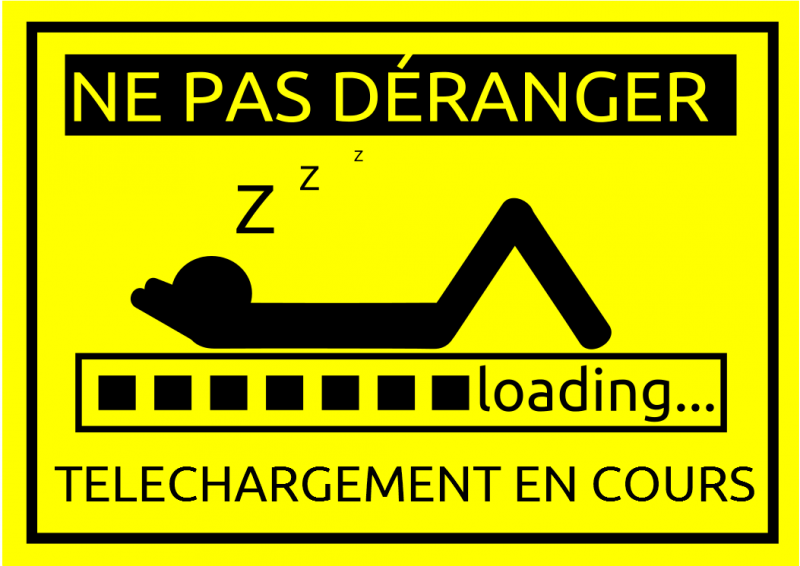 Download movies, mp3, ebooks
Be careful, we do not praise illegal downloading. All download sources must be legal, and you must be allowed to retrieve the works hosted there. There are many free and free film, music and literature sites, which allow cultural enrichment through a catalogue of works that have fallen into the public domain or have been released from their rights by rights-holders. We are of course thinking of archive.org, but there are others...
The files are once again quite large and sometimes require more than just a download manager. This is when P2P (Peer to Peer) comes into play and makes it possible to recover files shared between Internet users very quickly. The most commonly used protocols are ed2K and Torrent. To download files in ed2k, you must use an eMule, Shareaza or Limewire client. For torrents, software such as Bittorrent or µtorrent remain perfectly suitable.
Some files are hosted on dedicated platforms, such as Mega, Rapidshare or MediaFire. To better manage their download, you will need to use applications such as Jdownloader or RSDownloader that allow splitting, recovery and manage premium accounts. Be careful what you download, there is always a risk of recovering a fake or infected file.
Download sites and more
Yes, almost everything on the Internet can be downloaded! You can even aspire to entire sites! This is neither very useful nor very clever (and often illegal) but sometimes it helps to consult offline sites or build up archives. You can even download only one part of the sites, such as images, texts or media files. And if you want to do accurate recovery, browser plug-ins allow you to download specific videos or files. Be aware that this practice often amounts to theft and content is generally protected. Despite everything, you will find in browsers' marketplace the extensions that allow this kind of puncture. It's up to you.
But it is not only the rightful owners who complain if their works are downloaded. While this is not illegal, channels such as TF1 or Canal Plus are reluctant to allow viewers to record their shows in Replay, while France TV and others do not see any disadvantages. All this is a story of advertising and of course, the channels will do everything they can to block the development of software such as Captvty, which makes it possible to retrieve the programs available on the Replays (this does not apply to films and protected content).
Articles on the Same Subject