Instagram will soon allow you to download its data as Facebook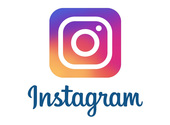 To comply with the RGPD (General Data Protection Regulations), which has been one of the most specialized sites in recent days, the social network will soon offer the export of user data. It was at the Techcrunch site that Instagram confirmed the implementation of this new feature.
A representative of the social network told the generally well-informed media that Instagram was building a new data portability tool. This tool will allow users to download a copy of everything they have shared on the application. You will be able to retrieve your photos, videos and messages.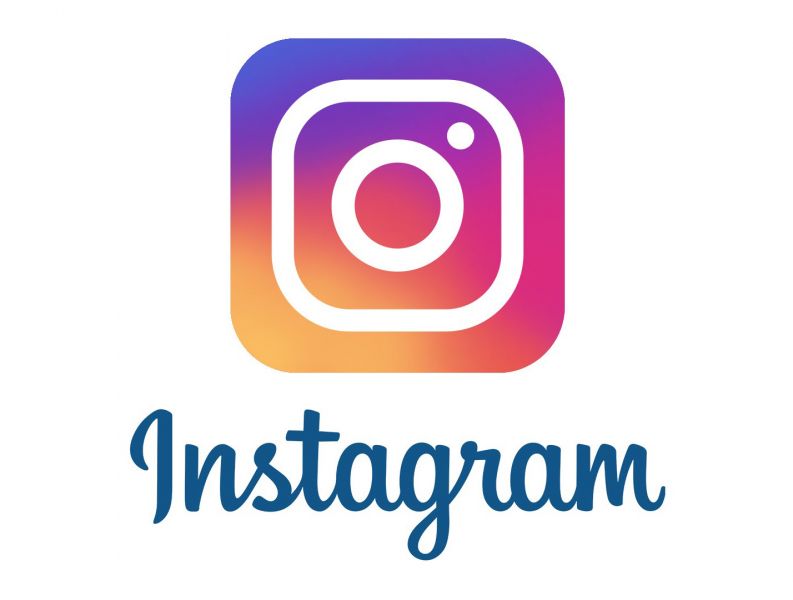 For the moment, Instagram does not even offer to recover an image already published on the application. Users are required to use third-party tools to retrieve their photos and videos. Facebook, which acquired Instagram in 2012, has been offering this data export feature since 2010.
The DGPS will enter into force on 25 May and establishes a right to data portability. It is therefore very likely that Instagram will offer this new feature before that date. The social network did not provide more details, including the format and security of the exported data.
Source: TechCrunch
Articles on the Same Subject