IT freelance: how to find your first assignments?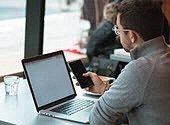 Are you a recent graduate entering the job market? Congratulations! A whole new life is before you. So now is the time to ask yourself the right questions about your future work. Are you looking for a permanent contract for job security or would you prefer to start as an IT freelancer and look for your first assignments? If you are in the second situation, here are some tools to start your professional life smoothly.
What is being freelance?
Being a freelancer means being your own boss and being able to organize yourself as you wish. But it is necessary to do things right since it is necessary to be registered with the Trade and Companies Register (RCS) in order to be able to issue invoices for its customers.
Being a freelancer also means having the opportunity to choose who you work with, to be able to choose your schedules and manage your workload. On the other hand, freelancers cannot always justify fixed incomes since they are dependent on their clients. He also does not benefit from paid leave.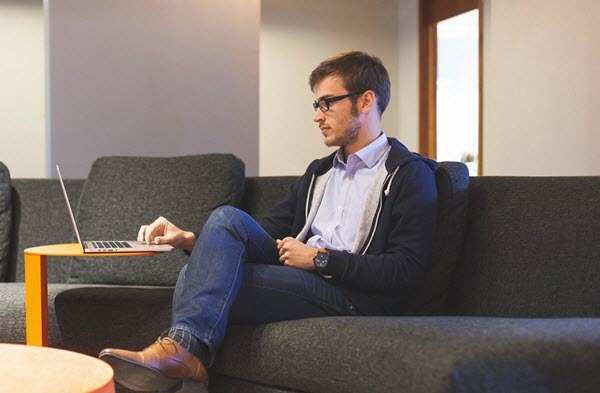 The difficulties of an IT freelancer
When you want to start your career as an IT freelancer, it can be difficult to find your first assignments. Indeed, not everyone always has contacts in the professional world where an experienced freelancer will succeed in building up an address book over time.
To find your first assignments, you should know that there are platforms that can be very useful for freelancers. For example, there are sites like Malt: it is a platform where freelancers can register to offer their services. Customers can then contact them to ask for a quote. Freelance-info, for his part, offers to submit his CV and to browse the missions available on the site. Finally, there is also Freelancerepublik, which is in charge of being an intermediary to find the ideal mission for the freelance info. All you have to do is create a profile and the site will offer you assignments that match your skills.
These sites can really make a difference in helping new freelancers get started. Indeed, a one-time assignment can, if the client is satisfied, become a recurring assignment. And a satisfied customer can also recommend you to other companies.
You now have some ideas to start your career as an IT freelancer. Once you have some contacts, feel free to keep good relations with them. Indeed, a satisfied customer is the best advertisement!
This article was written in partnership with Freelancerepublik
Articles on the Same Subject