Meltdown: patches are coming and problems are coming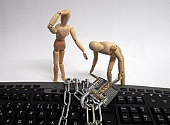 The Meltdown security breach has been on the news for over a week now. Most users have started receiving or are waiting for the correction patches. But unfortunately, not everything is going as planned....
The antiviruses are counter-attacking!
The first problem with Meltdown's security update comes from antivirus software. As we told you last week, not all security suites are compatible with them, which can result in a blue screen in the case of an installation.
The document made available by a security engineer with the list of available antivirus software has grown considerably, even if some products still pose a problem. Again, we advise you to check on the file that your antivirus is compatible before installing the Meltdown patch.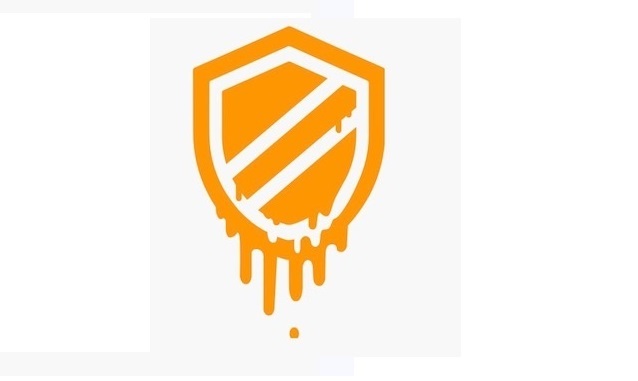 But why are some antivirus software incompatible? Microsoft explains that some of them use kernel, which is blocked after the patch update. To avoid conflicts, the Redmond firm preferred to stop the deployment of the patch with the publishers concerned.
AMD processors don't like the patch
And since a problem never happens alone, some users report having problems since the installation of the Microsoft patch. They concern owners of devices equipped with an AMD processor from the Athlon line. Many testimonials have been posted on the Microsoft forum and they report problems with system startup. The Redmond firm has not yet provided an answer.
In any case, make arrangements before installing the Meltdown patches. Take the opportunity to backup your files or create a recovery point.
[UPDATE 12:00]Following user feedback, Microsoft stopped the deployment of patches for machines equipped with AMD processors.
Articles on the Same Subject