Microsoft Office 2019: what's new?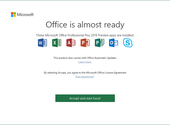 The new version of Microsoft's office automation suite will be officially unveiled this year. To keep us waiting, the firm has published a post on its blog, briefly presenting the new software features of the famous suite. Even better, Microsoft has made a preview of version 2019 available to Office Business users.
Microsoft Office 2019 an excluded Windows 10
This pre-version made available to Business users offers many new features. With this new version, the company hopes to encourage users to adopt the Cloud. This is not insignificant, as the Cloud is based on a more profitable business model for Microsoft: subscription. It should also be remembered that Microsoft Office 2019 will only be available on computers running Windows 10. A Mac version of Office 2019 will also be available.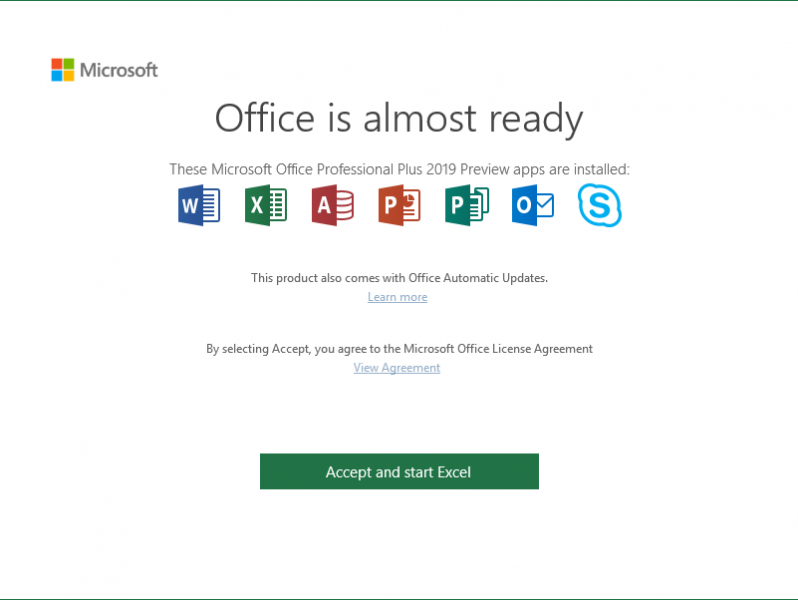 The first new features of Office 2019
It is not easy to reinvent an office automation suite such as Office. Over the years, Microsoft has carried out a graphic redesign and proposed functionalities and services (the cloud for example) that greatly simplify the daily lives of users, but without revolutionizing the various software programs that make it up. This future version seems to take the same path.
Microsoft will offer new tools in Office 2019 to facilitate document annotation from all software in the suite. The Redmond firm has also planned to simplify the use of styli and graphic tablets.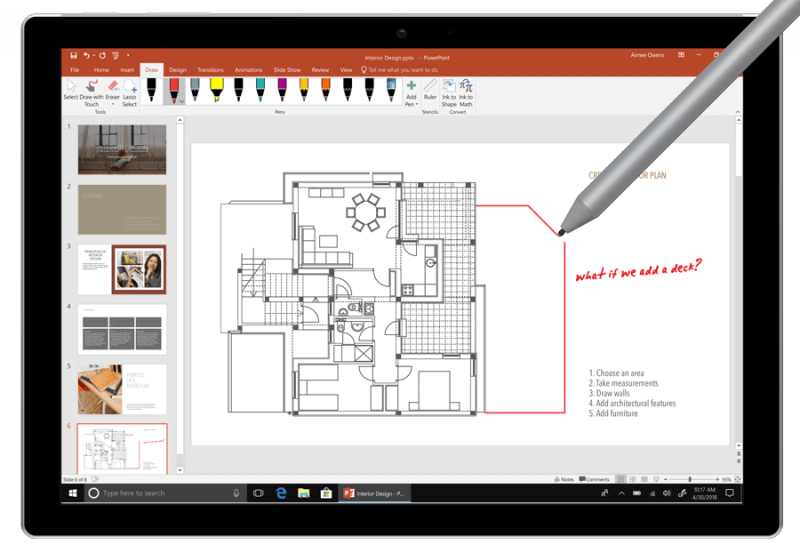 Here are some other new features:
Word will have new functions dedicated to audio descriptions

Powerpoint now supports icons, SVG and 3D images

Excel will welcome new formulas but as you can imagine, its evolutions will be mainly aesthetic. For example, new diagrams and 2D maps will be discovered.
For the moment this preview is only available to Business subscribers. It will be necessary to wait until Microsoft decides to offer a test version for the general public. We will not fail to offer it to you as soon as it is released.
Source: Microsoft Blog
Articles on the Same Subject