One of Adobe's software is now available for free!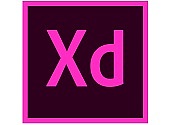 The programs developed by Adobe have a good reputation among users and especially among professionals. And when the publisher makes one of his products available for free, it's a very interesting announcement. But what is the software involved? We tell you everything in the rest of the article.
Design interfaces easily and... for free!
End of the suspense! Adobe made an announcement to talk about new features related to Adobe XD software. If you don't know it, know that it is a very useful tool to create interfaces for websites or mobile applications. It allows users to pick in different graphics, add text and manage the design very easily.
Adobe XD integrates seamlessly into the Adobe software environment: it is possible to import files directly from Photoshop and convert them for editing.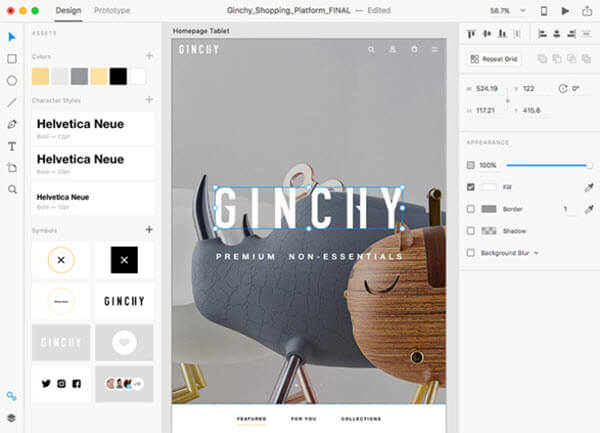 A free formula to discover
As you know, the free nature of a product is never disinterested. Here, Adobe wants to encourage users to familiarize themselves with Adobe XD software and then subscribe to a subscription. It must be said that the free Starter package is limited: a single active shared prototype, 2GB of cloud storage space offered....
However, on the bright side, this is the perfect time to discover this Adobe software that is much less known than tools like Photoshop or Illustrator.

Articles on the Same Subject