Skype : The call recording finally arrives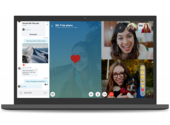 As announced a few weeks ago, Microsoft is currently making major changes to its Skype instant messaging software. Call recording, one of these major changes is about to be implemented, nearly 15 years after the first version of the software.
A feature that has been awaited for years
According to Microsoft, this new feature will be entirely cloud-based. When a user makes a recording, the other participants are automatically notified. The video capture will combine video streams and shared screens from everyone.
Previously, to record their videoconferencing sessions, users were forced to use third-party video capture software. Soon, the call recording feature will be native: a hard blow for developers of third-party applications.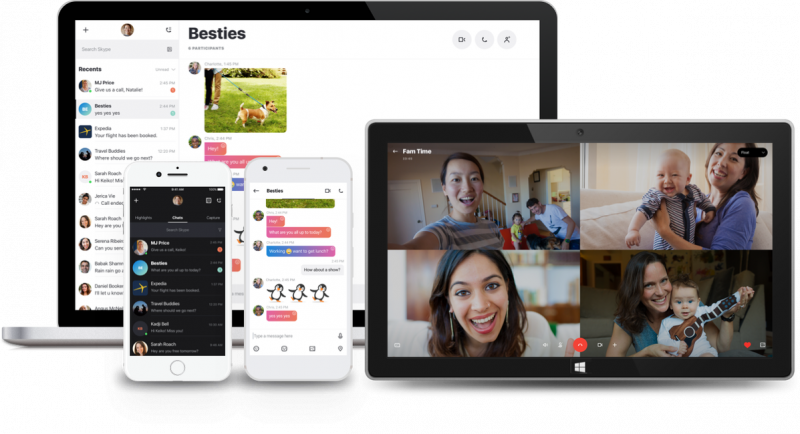 Credits: image from Skype's website
Also note that new video creation tools will soon be available to users via a specific mode. According to The Verge, Microsoft is indeed working on their integration to make it easier for vloggers, and podcasters to integrate their Xsplit, Twitch and Vmix content into instant messaging software.
Microsoft buries the old version of Skype
In an effort to unify the different versions of Skype (Android, iOS, Windows and Mac), Microsoft is preparing to bury the classic Win32 Skype client. This will allow the Redmond firm to adopt a faster pace of development. All this work should take place this summer to present the new version of the software before the start of the school year.
Articles on the Same Subject