Steam sales: games and hardware on the go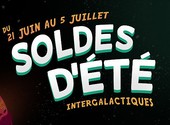 The 2018 summer sales officially begin on Wednesday, August 7, but gamers can already enjoy them if they travel to Steam. Indeed, from June 21 to July 5, the platform offers sales on its hardware products but also on many video game franchises.
Massive destocking on hardware
After having buried, a few months ago, the Steam Machine, the liquid platform everything. And for good reason, it is developing its own mobile application dedicated to game streaming.
If you want to play your Steam games on any television, you can succumb to the Steam Link offered at €2.75.
The other good hardware plan is in the Controllers section, with the Steam Controller sold at 36.84 € instead of 54.99 €. Even better, the bundle Steam controller + Steam Link is offered at 37.61 €.


PUBG at €19.99 but not only
The now classic PUBG is offered for less than 20 euros during the Steam sales but if you already have it where you are rather on Fortnite, know that there are other good deals very nice.
For example, you can get the very good Grim Dawn for €7.49 or let yourself be seduced by different titles in the Fallout franchise. The Fallout 4 VR is available at €41.99 instead of €59.99.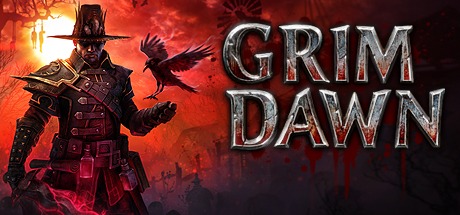 Several Sonic titles are also on sale. You can buy Sonic Forces released a few months ago at €19.99 instead of €39.99 or Sonic Mania at €15.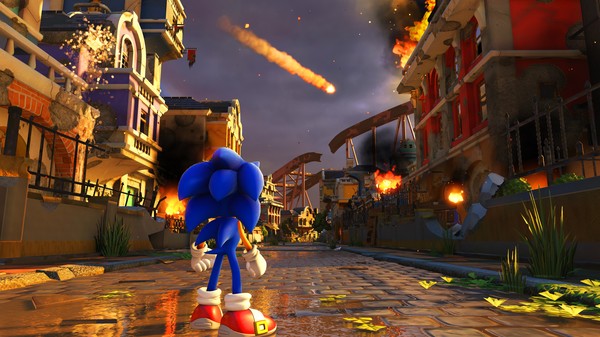 If you are more of a fighter, you can also buy the Steam edition of King Of Fighters XIV at half price for €27.49. The 50% discount is also applied to the Deluxe and Ultimate packs.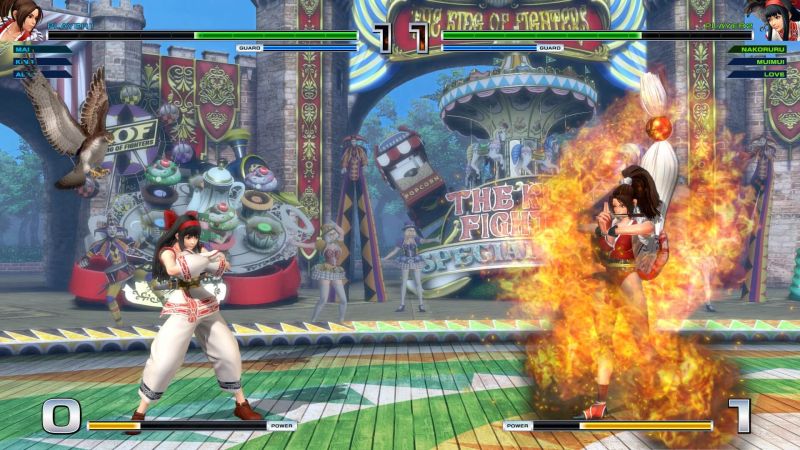 Articles on the Same Subject