Tencent WeGame: Steam's Chinese competitor will soon switch to English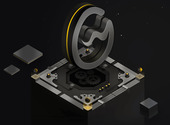 A little over a year ago, Tencent, the Chinese video game giant, unveiled a platform similar to Steam: Tencent Wegame. This platform for selling dematerialized games has until now been aimed at the Asian market. From now on, it is opening up a little more internationally by adding English-speaking games to its catalogue.
An English version for Hong Kong players is reportedly being developed according to the Chinese media South China Morning Post. For the time being, its catalogue of games is much less extensive, but Tencent, which owns shares in Ubisoft and Blizzard, has sufficient resources to expand it. Nor should we neglect the potential contribution of the many partners of the Chinese firm. If Tencent succeeds, its platform could quickly attract a large number of Western players.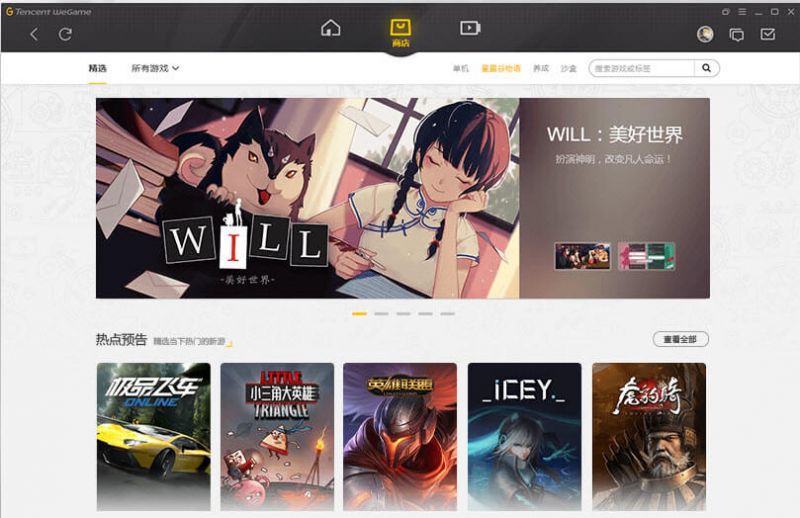 This English version of Wegame is the response of Tencent à valve, the company behind Steam, which has announced the upcoming launch of its platform in China. With 43 million daily users, Steam is the largest platform for selling dematerialized games. Its catalogue includes more than 200,000 games, which means that Tencent has a lot at stake in a $26.8 billion market. For the moment, Tencent has not communicated on the release date of its new platform. Wait and see....

Source: South China Morning Post
Illustrative images from Wegame's website
Articles on the Same Subject