The latest update of Windows 10 degrades the performance of graphics cards (update)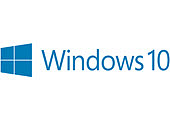 It was certainly a complicated weekend at Microsoft. Indeed, the black series of failed updates continues: the latest one would cause many problems with Nvidia and AMD graphics cards.
Update 13/03/2019: The KB4489899 patch has been published and is being released.
The problem does not come from a major update but from a routine update applied during the last week. Many users reported serious problems during game sessions regardless of the machine's graphics card. The Redmond firm quickly recognized the problem: "After installing the KB4482887 update, users were able to see a deterioration in graphics and mouse performance with some games (example: Destiny 2)".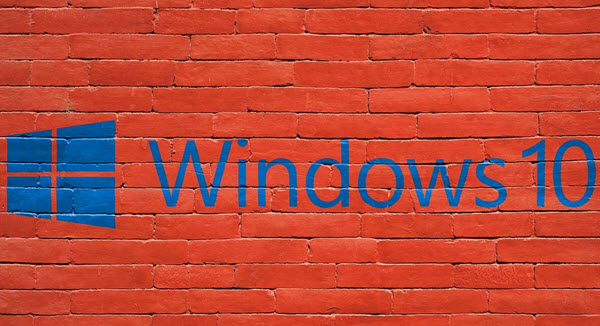 This situation is a reminder that Microsoft's update system continues to be imperfect. However, several Reddit users point out that the problematic update is not mandatory and only takes place if the user performs a manual check via Windows Update.
It should not be forgotten that in case of a major update, Microsoft can push it remotely to trigger it on computers. Here, this optional update has therefore had a reduced scope since some users do not regularly check what is offered via Windows Update. We will keep you informed as soon as Microsoft proposes a patch.
Articles on the Same Subject