The new Windows 10 preview includes Swiftkey !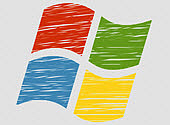 Although not everyone has yet taken the plunge and installed the latest Windows 10 update, Microsoft continues to develop its system. The betas follow one another with the testers who were able to download a new one a few hours ago. Several new features are on the agenda, including the integration of a service purchased a few years ago by Microsoft.
Microsoft integrates Swiftkey
Swiftkey was originally a keyboard application that offered an original approach: write messages by sliding your finger over the letters and letting the application predict words. In 2016, Swiftkey was acquired by Microsoft without anyone knowing exactly what the Redmond firm had in mind.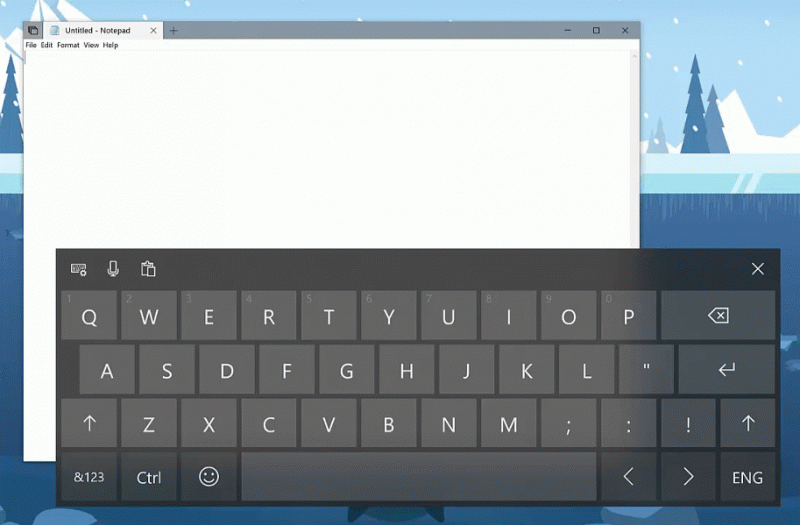 It was finally two years later that Swiftkey reappeared, integrated into Windows 10. In the last preview revealed, owners of touch devices will therefore be able to use the on-screen keyboard more easily. This first version of Swiftkey works with English, French, German, Italian, Spanish, Portuguese and Russian.
Other new features
Obviously, the new features of this preview do not stop there. New options have been added in the Game Bar menu that allows you to record video game sessions. Also, the menu that allows you to adjust the font size is back in the Windows options after mysteriously disappearing.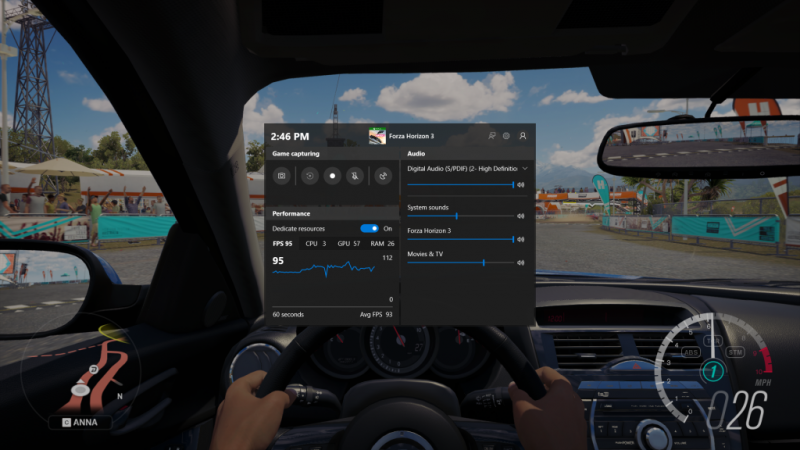 Finally, many patches have been applied, particularly on Microsoft Edge. Testers can now download this new preview stamped 17692.
Articles on the Same Subject