These features will disappear with the next update of Windows 10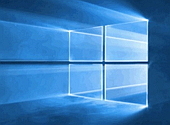 You don't change the old habits: the next Windows 10 update will not only bring new features, but will also remove them. Indeed, the Redmond firm is taking the opportunity to clean up its system by ejecting obsolete or little-used tools. Let's take a look at these features that will soon be removed.
The end of the screenshot tool
Do you use the screenshot tool integrated into Microsoft? If so, you will have to change your habits in the coming weeks. Indeed, the tool also known as SnippingTool will disappear. Instead, it will be necessary to use the new Snip & Sketch program, which will allow you to take screenshots but with new options.

Bye Hologram
The application that allows you to learn about mixed reality also takes its place and is replaced by the Mixed Reality Viewer application. However, Hologram will continue to work for those who choose to keep it.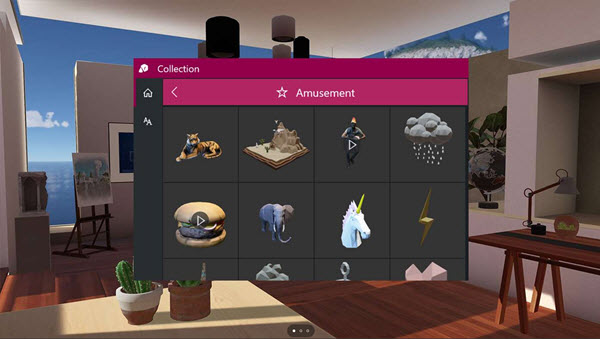 Where are the tools related to the phone?
Microsoft is actively working on collaboration between its system and users' phones. Phone Companion was developed with this in mind. With the next update of Windows 10, Phone Companion features will be integrated directly into the system in the "phone" menu.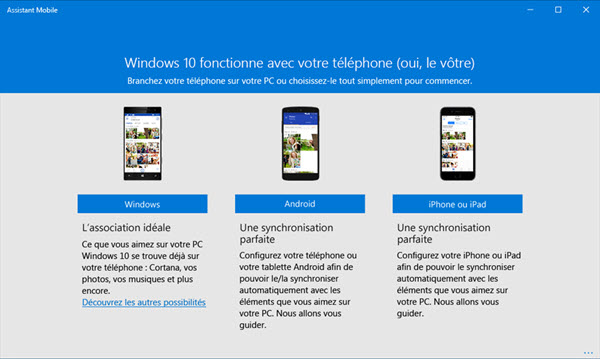 As a reminder, the next update of Windows 10 (1809) should arrive during the month of October. It will bring, among other things, the dark mode in the file explorer, new options for players and the Phone application that will serve as a gateway between your PC and your Android or iOS smartphone.
Articles on the Same Subject