This Android adware has already infected more than 200 Google Play applications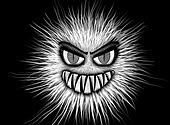 We regularly talk to you about Android malware that can loot your data or block your smartphone or tablet, but there are also adware: adware that multiplies windows and ads on your device to make the most money. Check Point has unveiled a new type of advertising program that has already infected more than 200 applications in Google Play.
The software in question poses as an advertising platform and reportedly infected applications without the developers' knowledge. This adware would then open a backdoor to install other malware that prevents Google's protection from detecting them as potentially dangerous applications. The malware also takes the opportunity to remove its icon from the application list and hide from the user, who can no longer get rid of it so easily.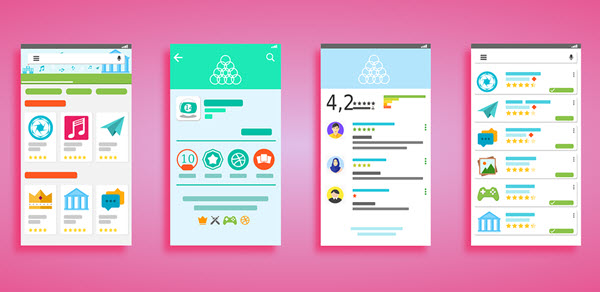 When it manages to connect to the command server, the malware retrieves a list of websites it uses to display ads to the user. In the list of infected applications provided by Check Point, it can be seen that many games are part of it, mainly simulation games. They alone represent more than 55 million installations, or as many potential victims.
According to the Check Point spokesman, adware could evolve and become a more significant threat. At the time of writing, infected applications are no longer available on the Play Store.
Articles on the Same Subject