Tips for a safe summer with your computer and smartphone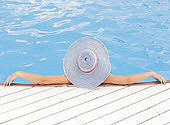 The sunny days are coming. Some are already thinking about their future holidays on sunny beaches and they may take some connected devices with them. But be careful because even in the summer, IT security is to be taken seriously. That's why we're going to give you some tips on how to spend the next few months with your favorite device in a relaxed way.
Secure your accounts
One of the main risks in summer is the risk of losing your device or having it stolen. Imagine that someone ends up with your laptop or tablet, the person could potentially access all accounts: email, social networks... To prevent this from happening, choose strong passwords and, if possible, activate double authentication for the sites that offer it. With smartphones that allow it, you can also use your fingerprint to add an extra layer of protection.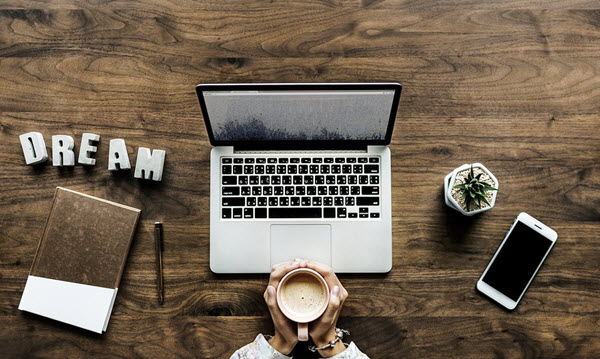 Keep your holidays to yourself
It is very tempting to share with your family and friends the photos of your trip to southern Spain. But among your friends, there may be some ill-intentioned people who will be happy to know that you are away from home and that your home/apartment is unattended. If possible, keep your holidays to yourself, you will have plenty of time to share his moments when you return. Also take the time to check who can access your profile information (including on Facebook) and limit access to people you really trust.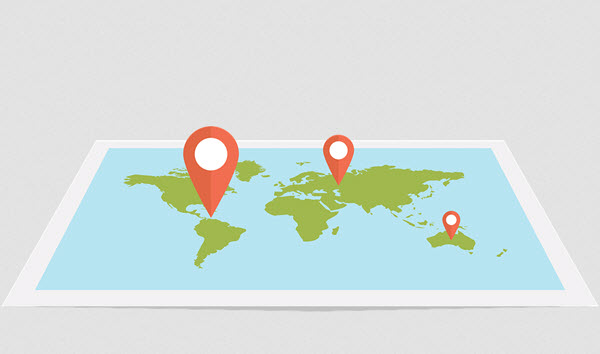 Beware of public Wi-Fi networks
Although it is very convenient to have Wi-Fi access in a restaurant, airport or shopping mall, it is important to know that these accesses are sometimes very poorly protected. For example, if you do not need a password to access it, it is because anyone can do so and try to recover data from connecting devices. As a general rule, never use these networks to access your bank accounts.
Monitor applications that use your phone's location
By default, many applications request access to your location. If it is completely legitimate for a weather application or for a GPS, it is immediately more questionable when it is a game or another type of application. Go through your phone's settings and prevent all applications that do not interest you from accessing the location. And why not clean up the ones you no longer use?
Holidays are an opportunity to relax, but you shouldn't do just anything. Keep your reflexes so you don't take any risks and keep your devices and data safe.
Read also:
Our summer IT advice for a safe holiday

Articles on the Same Subject