Uniblue, the publisher of SpeedUpMyPC, will close shop on December 14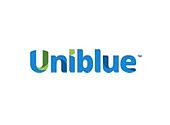 This is the end of an era for PC users. The Uniblue publisher, which offered utilities to boost and optimize its computer, will cease its activities as of December 14.
What happens to Uniblue software?
Uniblue is a software publisher with a small notoriety. The company was created in 2003 and specializes in tools to improve computer performance. Some of its best-known products include SpeedUpMyPC, RegistryBooster and PrivacyKeeper.
All users who have software from the publisher and therefore a license will be able to enjoy it for life except for two products: SecuritySuite and PrivacyKeeper (whose license will expire within one year).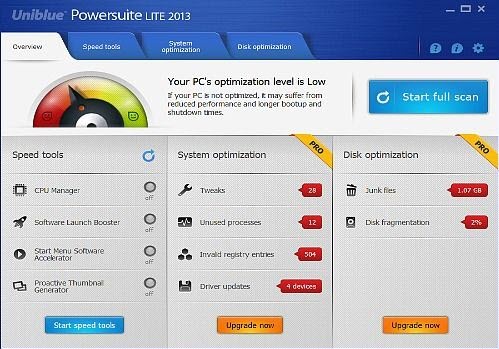 Currently, it is no longer possible to download or purchase Uniblue software from the publisher's official website. By December 14, users can continue to contact the publisher's support team who will answer all their questions.
If you are looking for an alternative for one of Uniblue's optimization software, don't forget that Logitheque offers a wide range of programs depending on what you are looking for.
Articles on the Same Subject