What if BFM TV and RMC were no longer available on Orange's Livebox?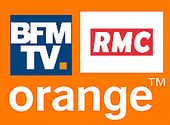 TF1 and M6 had paved the way in 2018, in 2019, the Altice group took over. In recent weeks, a real battle has begun between Free and the Altice group, which owns the channels BFM TV, BFM Business, RMC Découverte and RMC Story. As a reminder, the two parties are unable to agree on the amount paid by Free to Altice for the broadcasting of these channels via the Freebox. Despite Altice's repeated announcements on its channels (accusations of piracy), Free persists and signs. The ISP troublemaker said on April 10 that the Altice group's channels would remain accessible on the Freebox. On the same day, we learned that Orange also refused to pay the Altice group for the broadcasting of its channels and associated services such as replay.
Orange plays it free, Altice sees red
The contract between Orange and Altice expires at the end of July, but in an interview conducted by Satellifax and reported by Alloforfait, the ISP has already indicated that it wishes to keep the same contract, which it considers "a balanced model that creates value for both parties".
In practice, Altice takes over broadcasting rights, while Orange takes over distribution rights, the two parties do not invoice each other. Negotiations are not officially opened, but the two entities still have a few months to reach an agreement.
As a reminder, in 2018, an agreement was reached between TF1 and the various operators on the broadcasting of its channels and associated services, but the exact terms and remuneration were not disclosed.
How to continue watching BFM and RMC channels?
Accused of hacking, Free continues to broadcast the Altice channels. Please note that even in the event of a power failure at Free or Orange, you will still be able to watch these channels via DTT. There are also alternatives such as Molotov.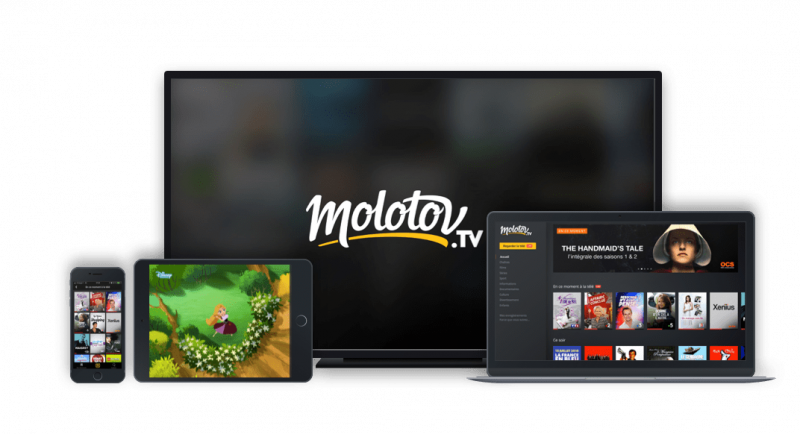 Credits: Molotov
The application is available on the usual platforms, namely Windows, macOS, Android and iOS.
It is also possible to watch these channels on your computer through the Captvty application, a utility with interesting features such as recording programs directly on your PC.
Articles on the Same Subject