Halo Wars: A hopeful return
In 2009 Microsoft offers Halo Wars, a spin-off strategy game from the iconic Halo. The gamealthough promising anddeveloped by the fathers of the mythical Age of Empires is not a great success.
Also read: What to expect from Halo Wars 2
A simple and effective scenario
The scenario for this new episode takes place 28 years after the first. The crew of the Spirit Of Pire wakes up after a long cryo-sleep at the Ark's doorstep. They are victims of a violent attack by the Covenants, very tenacious enemies led by the brute Atriox. It is up to you to retaliate by creating a solid enough base to repel your enemies.
Graphics in the age of time
Since 2009, engines and graphics cards and consoles have become power monsters. It is therefore not surprising that this second part of Sergeant Cutter's men's adventures dazzles us with its sharp graphics, pyrotechnic effects and the good rendering of vegetable textures.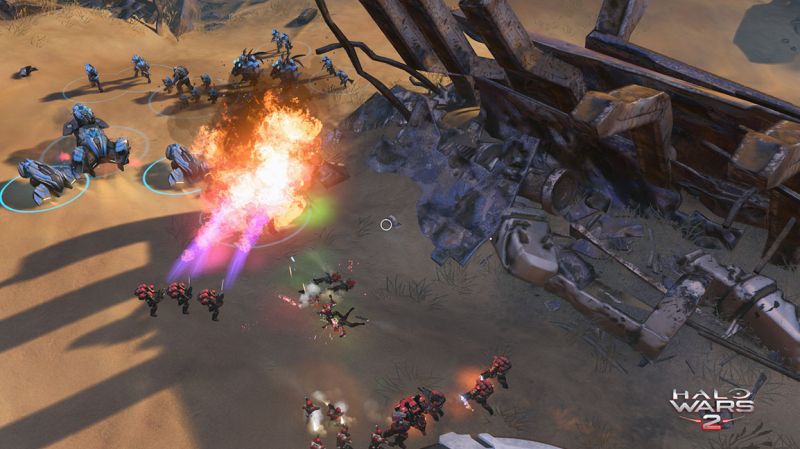 A complete multiplayer
Halo Wars' multiplayer is quite rich. The Deathmatch and Domination modes are addictive as well. In Stronghold mode, teams compete for 15 minutes and must recover as many bases as possible, including those of their opponents. In Blitz mode, you will focus on the card packs recovered during the sessions. These are special powers or units that you can invoke at any time.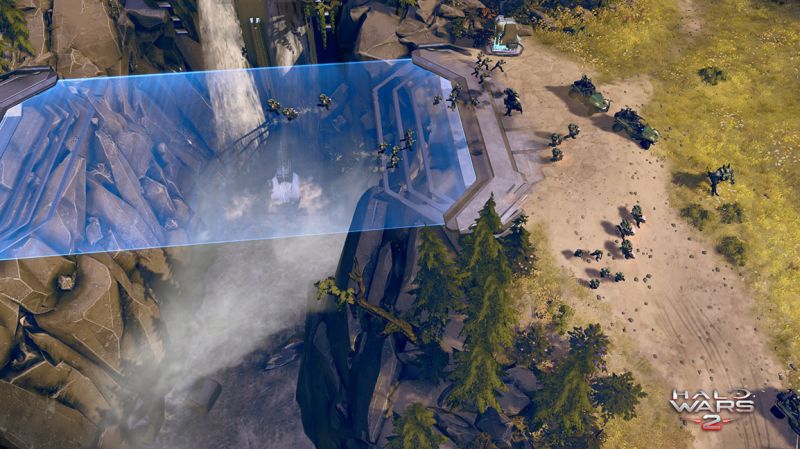 Do you own an Xbox One? Please note that the PC version of HAlo Wars 2 is offered to you if you purchase the Xbox version via the console market.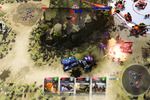 Editor

Microsoft

Language

Type

Games

Date Created

02/09/2017

Rate this software :